Earn profits with your content
Creatortab is designed to help content creators on the web, create a free account and start making money now.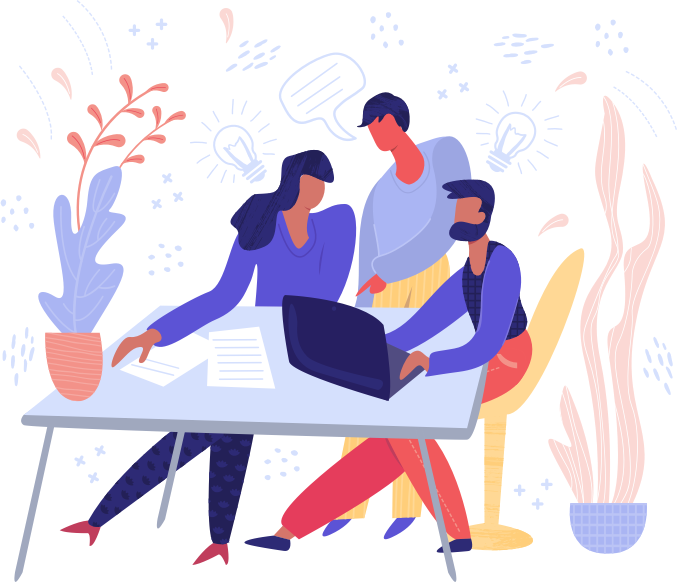 Start earning money now!
Grow your income by opening your free account, offering subscriptions or selling commissions and services.
Create an free account
Create your profile and start accepting payments.
Create great content
Share your creative journey with photos, videos and audio clips.
Grow your market
Let fans and subscribers unlock exclusive content.
Pay per view
Set prices for your feed posts and private messages.
Chat directly with fans
Get messages and start building a relationship with your audience.
Subscriptions
Accept tips & monthly support from your fans, a regular income from your work.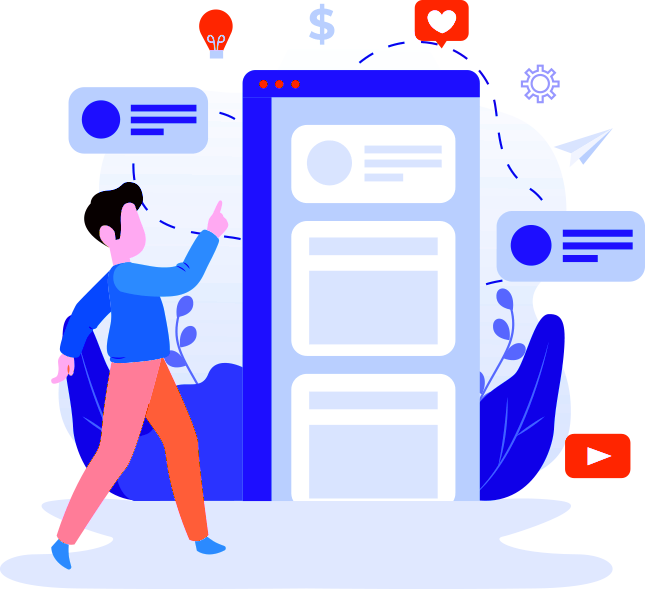 Create your profile in few minutes
Earn a recurring income by accepting monthly membership. Share exclusive content, or just give your fans a way to support your work on an ongoing basis.
Getting started
Creators Earnings Simulator
Calculate how much you can earn based on the number of followers and their rate
You could earn an estimated
USD

per month*

* Based on an estimate of 5% of your followers who subscribe (Does not include payment processor fees)

* Includes the 15% platform fee
What are you waiting for?
Start generating profits with your quality content